Video Storytelling Crafted For Inbound Marketers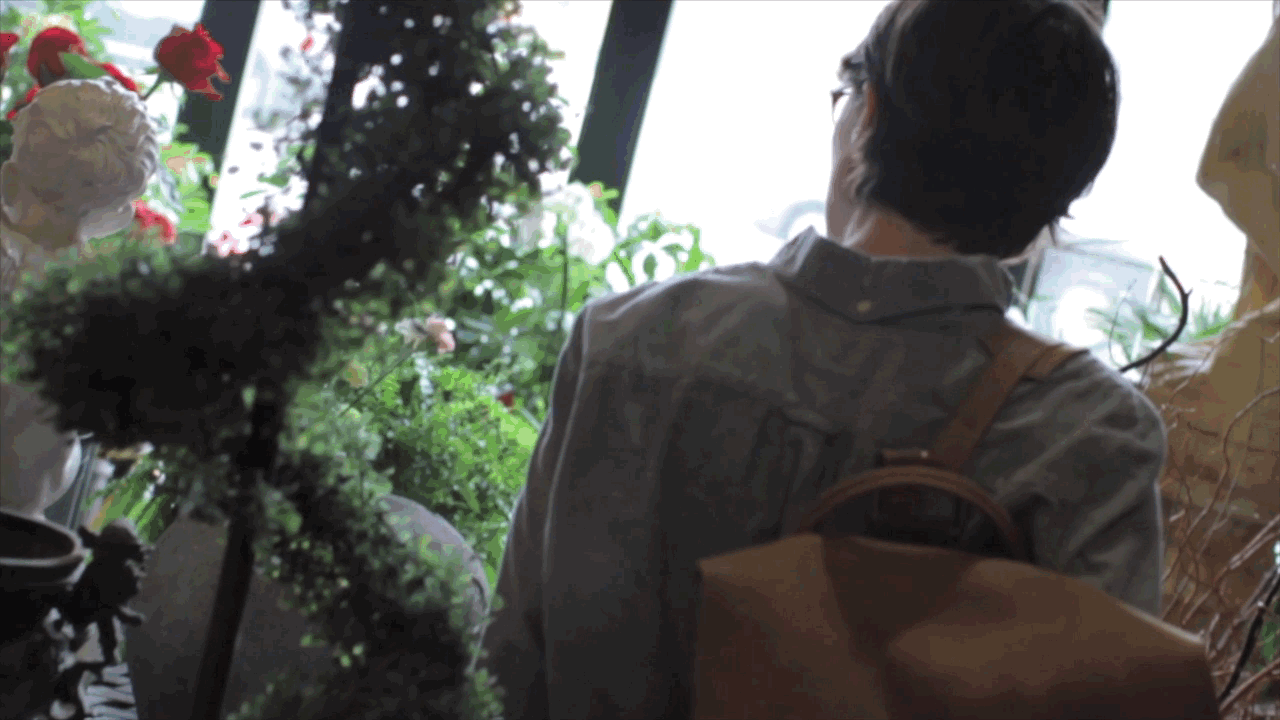 What is Inbound Film?
Traditional filmmakers focus on producing stories that connect to emotion.
Traditional videographers focus on the technical of video production.
Inbound film takes the best elements from both of these crafts and aligns them to fit with the inbound methodology. This creates inbound campaigns equipped with video content that bridges the gap between brand and conversion.
How will Inbound Film grow my marketing agency?
Watch how HubSpot silver partner agency Catalyst Marketing Group solved their dip in conversions, brought their clients personality to life, and proved the success of their video by partnering with Journi
Personalized and Persona Driven
Video that's personalized, created by a video team that shares the same values, philosophy, and language as you.
Increased conversions
Video that creates higher quality leads and better traffic to your existing ebooks, blogs, subscriptions and guides.
Increased Retainers for your Agency
Video that create's additional revenue streams, helping your agency stand out from the crowd.